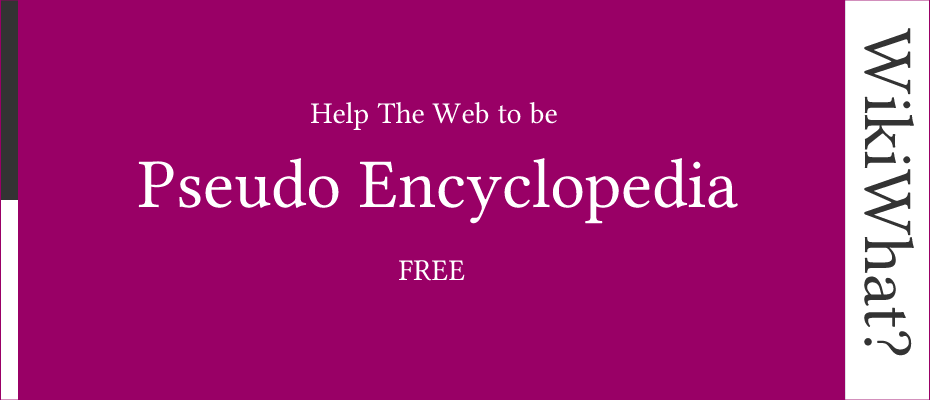 The Plugin allow you to insert
rel=nofollow to all .wikipedia. websites
inside your wordpress posts.
Brand:
Forum GT
Categoria:
WordPress Plugin
Nome:
I don't endorse Wikipedia
Prezzo:
GRATIS
.
Allow you to insert a rel="nofollow" going to all Wikipedia websites.
---
Support also the I don't endorse Google cause
Put the badge below on your website. You can download it here http://bit.ly/IDontEndorseGoogle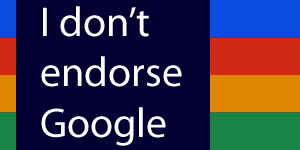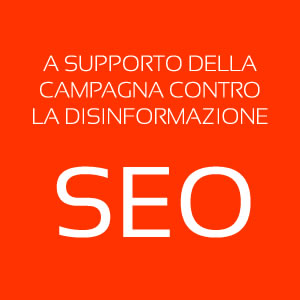 Why this plugin
This is the cosequence of the Wikipedia beaviour nofollowing automatically all the links to the sources they use (scrape) to create their pages.

Wikipedia is a great project and I strongly respect Wikipedia, but it's not the same for all the localized versions of Wikipedia (for example Italy) where often information are not so accurate.

Often I read advice of poor SEO writers to put link to Wikipedia and I think this make no sense at all. You should only link to the best resources based on which you think is the best resources and not blindly and automatically only because some stupid, crappy SEO writer suggest this to you.

Wikipedia is not automatically right on any topic and not automatically tell you the truth, even if Google deserves a special treatment for it.
You as a Webmaster or SEO can do a lot to make good content standout so stop linking Wikipedia.
---
Download
You can find the plugin:
https://www.andreapernici.com/nofollow-wikipedia.zip
or:
http://wordpress.org/extend/plugins/i-dont-endorse-wikipedia/
Version
Version 1.0.0
Add the nofollow to all *.wikipedia.* pattern links
Installation
Uncompress the file 'nofollow-wikipedia.zip'.
Upload the 'nofollow-wikipedia' folder in 'wp-contents/plugins'.
Activation
Inside the admin panel of WordPress go to plugin
Activate I don't endorse Wikipedia.